01/8

How this guy went lost 44 kilos in 6 months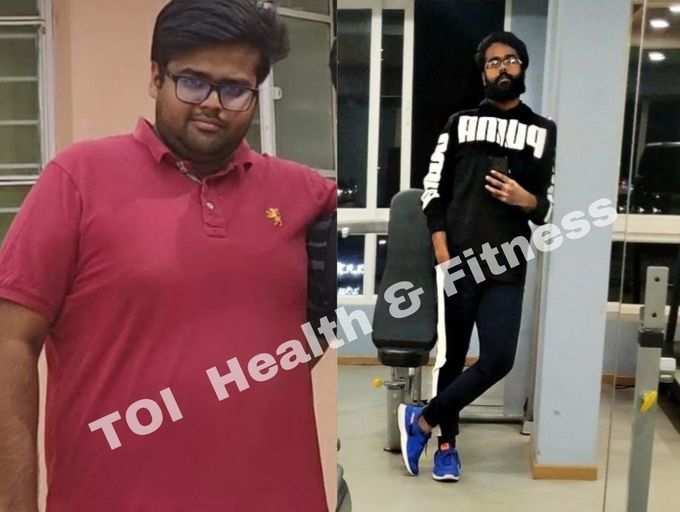 Better health really makes a difference in your life. Mrigank Singh saw the results for himself when he started training under a qualified coach, ate better and lost weight after multiple failed attempts! The best part? The self-confessed foodie didn't have to skip out on any foods!
Scroll to know more about the diet and workout he followed to shed weight in 6 months
Name: Mrigank Shekhar Singh
Occupation: Business and Process Analyst at Thunderpod
Age:21
Height: 5 feet 11 inches
Highest weight recorded:128 kilos
Weight lost: 44 kilos
Duration it took me to lose weight: 6 Months
02/8

What was the turning point?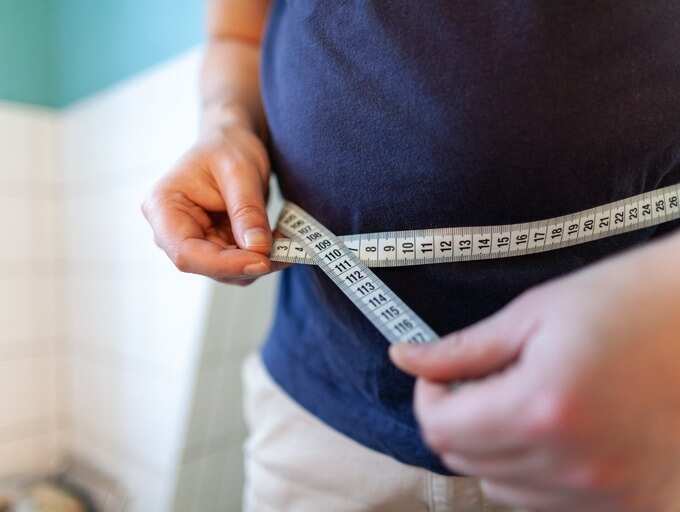 Honestly, I have been leading quite an unhealthy lifestyle for the longest time. While I didn't feel bad about my looks, I have been trying to change my habits.
I've tried to go through the weight loss process multiple times in my life, but this was the one try which proved to be successful. I just approached it in a smarter manner this time, got help from a certified coach, worked out harder, ate smarter. Once you see that progress for yourself, there will be no going back.
03/8

Diet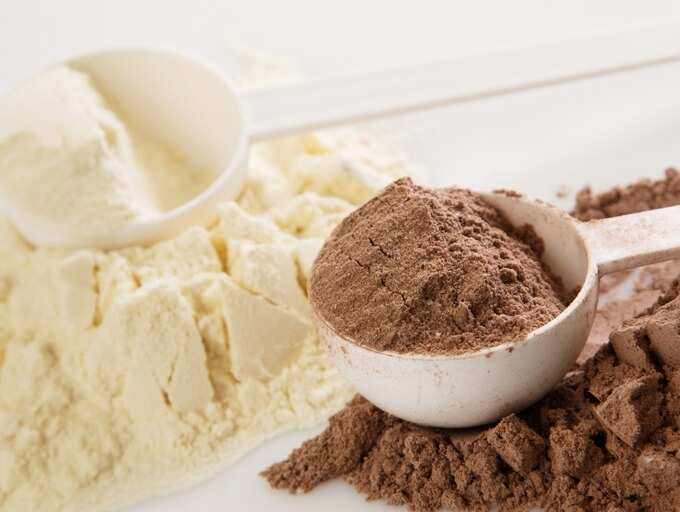 My breakfast: I just have egg whites
My lunch: Something like chicken breast, a small portion of rice and a serving of salad (usually cucumber)
My dinner: Usually the same as my lunch, chicken breast (or paneer) with rice and salad.
Pre-workout meal: Peanut butter sandwich/ A banana/ Oats/ Granola/ Almond milk.
Post-workout meal: Whey protein
I indulge in (What you eat on your cheat days): Anything and everything! I am a foodie and nothing can change that. Just try to eat your foods in moderation and you will be fine.