MOST dieters are either counting calories or carbohydrates.
Whether you choose a traditional low calorie diet – which will lead to a steady weight loss-
or a high-protein, low-carb diet like the Atkins – a "quick-fix" method – you will probably look to ready-made foods for treats and convenience.
In both cases, it's important to read the packet labels closely to ensure you're eating the right foods.
We decided to count the pounds and see which diet costs the most.
read more about  900calorie diet
LOW CALORIE DIET:
ON the low calorie diet you lose weight by carefully counting and controlling your daily calorie intake.
Calories provide us with fuel for our day-to-day lives, so if you reduce your calorie intake,
the body will burn fat to replace them.
The average woman will eat around 1,500 to 1,800 calories a day,
so you would need to lower your intake to around 1,200 calories to 1,500 a day.
Learn to read labels of food properly so you can count the calories as you go.
Normally you'll find the number of calories on the nutritional information on the back of the pack under "Energy"
calories are measured in calories. Keeping a food diary is a great help at the beginning of this diet.
as you can see what you eat regularly and how many calories are in it.
It's important to balance the diet out and stop hunger pangs with a piece of fruit.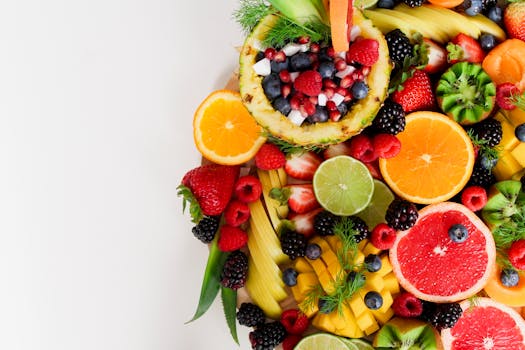 BREAD:
Weight watchers White Bread, 65p (Tesco, Sainsbury's and Asda)
Calorie content: 60 for two slices
BREAKFAST LOW-CALORIE DIET BAR:
SlimFast Fruits of the Forest Breakfast Bars, pounds 1.19
Calories: 225
LOW-CALORIE DIET LUNCHTIME: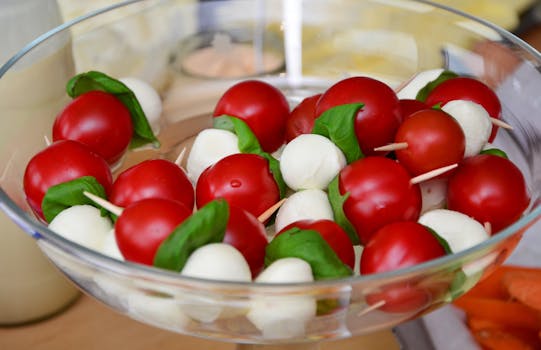 Boots Shapers Tomato, Chicken and Basil Salad, pounds 2.80
Cals: 295
LOW-CALORIE DIET AFTERNOON TREAT:
Boots Shapers Soft Caramel Nougat Bar, 39p
Calories: 90
MAYONNAISE:
Weight Watchers Mayonnaise Dressing, pounds 1.09 for 490g
Calories: 42 per tbsp
 LOW-CALORIE DIET DINNER: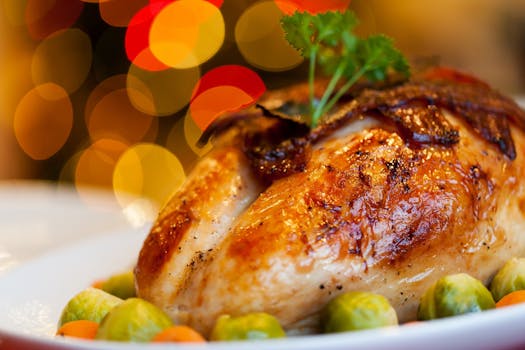 SlimFast Italian Chicken, pounds 1.99
Caloriess: 385
TOTAL COST pounds 8.21
TOTAL CALORIES 1,097
 LOW-CALORIE DIET VERDICT:
Obviously, you wouldn't eat a whole loaf of bread in a day or a whole jar
of mayonnaise and the breakfast bar is a replacement for breakfast,
not an additional snack which would bump up your calorie intake.
These foods are convenient and reasonably priced, especially the SlimFast Italian Chicken, which you could have with vegetables.
Conclusion:
Lowering your calorie intake is also about eating smaller portions and trying to resist the temptation to snack between meals.
These were what you need to know about low calorie diet which will lead to a steady weight loss.