Diet for weight loss
WE ALL have days when we want to be healthy but can't be bothered to buy the dozen or so ingredients,
peel them, chop them, cook them and pray the magic descends to make the result edible.
Today we continue our brilliant new series on how to improve our diet meal plan with a few simple changes,
and to discover the 12 simple food so you can create your own personalized diet meal plan
Plus, we give you, more delicious, simple recipes.
These meal makeovers show that we can reduce our calorie and fat intake without giving up our favorite foods!
You certainly won't feel as though you're making any sacrifices if you follow our clever diet meal plan.
Also, is an easy diet meal plan to follow.
The diet meal plan:
Breakfasts:
You can Choose from:
A glass of apple juice
120g muesli with semi-skimmed milk sweetened with one tbsp of honey
why skimmed mild?
-Switch whole milk for skimmed because on an average bowl of cereal this saves you 33 calories and 3.8g fat whilst not reducing calcium.
Or
A glass of tomato juice 200g porridge made with semi-skimmed milk 1 tbsp of honey
Or
200g mixed fruit salad of apple and orange with 1 tbsp of honey Slice of wholemeal bread, toasted with 1 egg, poached or scrambled
Diet meal plan Mid-morning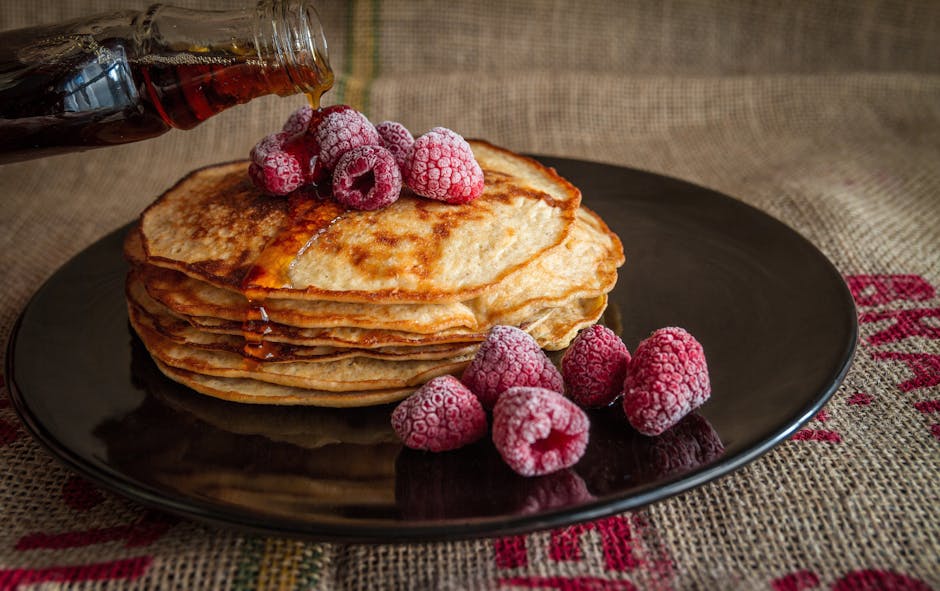 You can Choose from:
A small handful of nuts or seeds or dried fruit as you prefer
– Also its important Adding nuts or other dried fruit in your daily diet meal plan
Or
A piece of fruit
Or
A few wholegrain bread-stick snacks
Or
A multigrain bar containing honey
 Diet meal plan Lunches: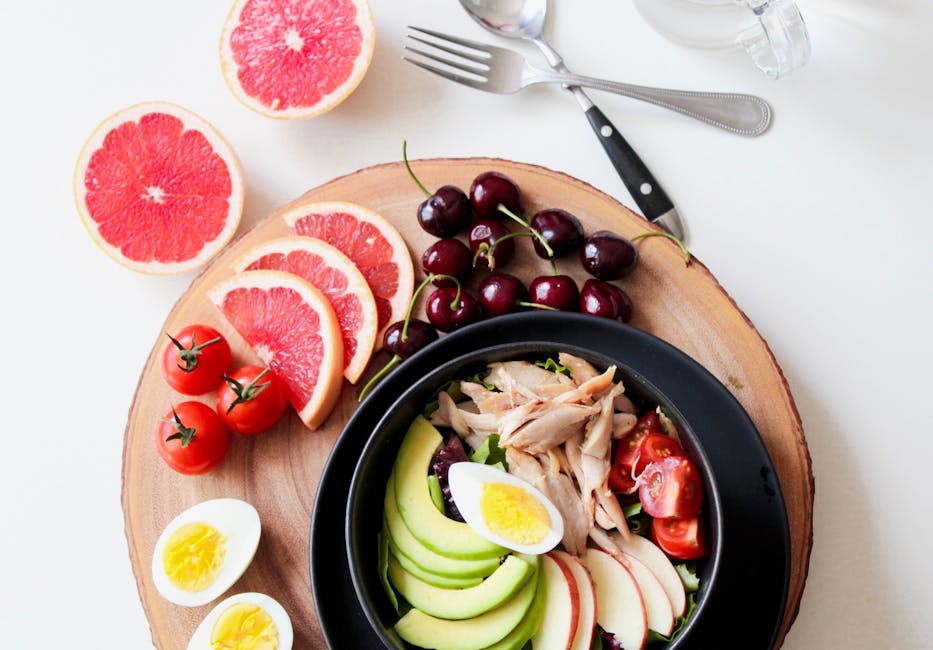 Make your own sandwiches… it's cheaper and healthier.
Also, if you can nap somewhere for 10 minutes, you'll find it transforms your afternoon.
Choose from:
A glass of fresh orange juice 2 slices of wholegrain bread with tuna filling and a side salad of grilled mushrooms, rocket and cucumber
Fruit of your choice
Or
200g fruit salad of apple and orange segments 120g basmati rice with lean ham and salad of tomatoes,
kidney beans and raw sliced white cabbage
Multigrain bar (no added sugar)
Or
A glass of freshly squeezed juice of any variety
2 slices of wholegrain bread with lean chicken and grilled bacon with a salad of leaves, cucumber, tomatoes, and four fresh dates.
Or
A bowl of minestrone soup, wholemeal or Granary roll with green leaves and some shavings of Parmesan, orange
Dinners: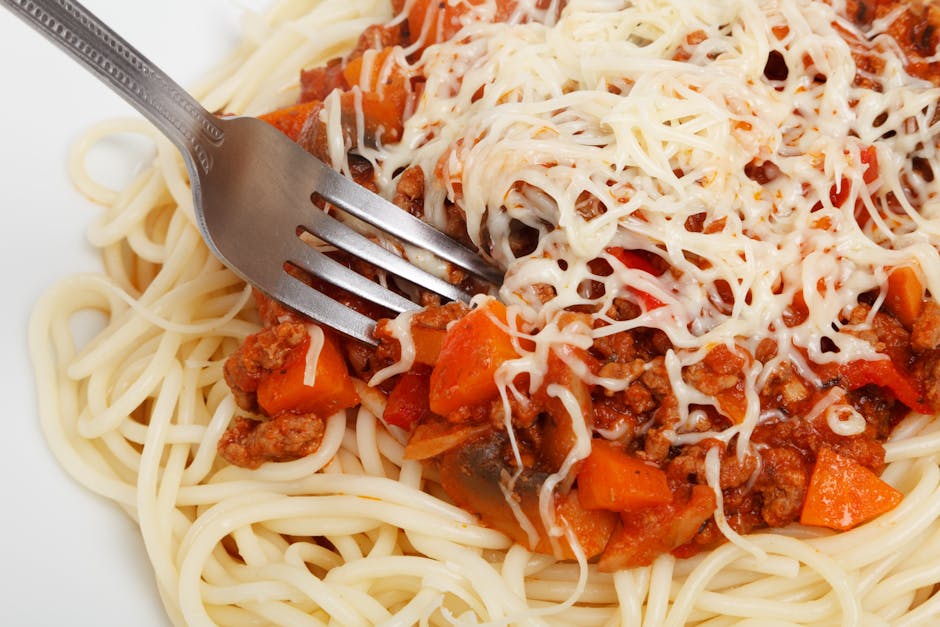 250g pack Chinese Style Rice with 1 skinless chicken breast,
12 x 195g jar Yellow Bean Sauce
and vegetables.
Or
7 tbsp cooked wholewheat pasta,
1 tbsp grated Parmesan cheese,
and salad.
the 12 necessary Simple Food  in every Diet for weight loss plan:
the 12 simple Food Units in the eating plan to create your own personalized diet,
This Diet meal plan provides a system based on eating 12 food units a day.
1-PROTEIN: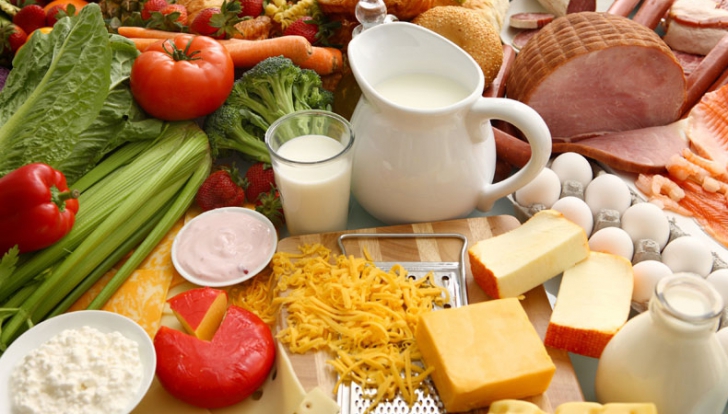 PROTEIN: Medium portion oily fish, large portion white fish, medium portion seafood, a small portion of organic lean meat, game, poultry, or Quorn. 1 to 2 1,000mg omega-3
also in every diet meal plan, fish oil capsules are obligatory with each protein unit except oily fish.
2-OIL: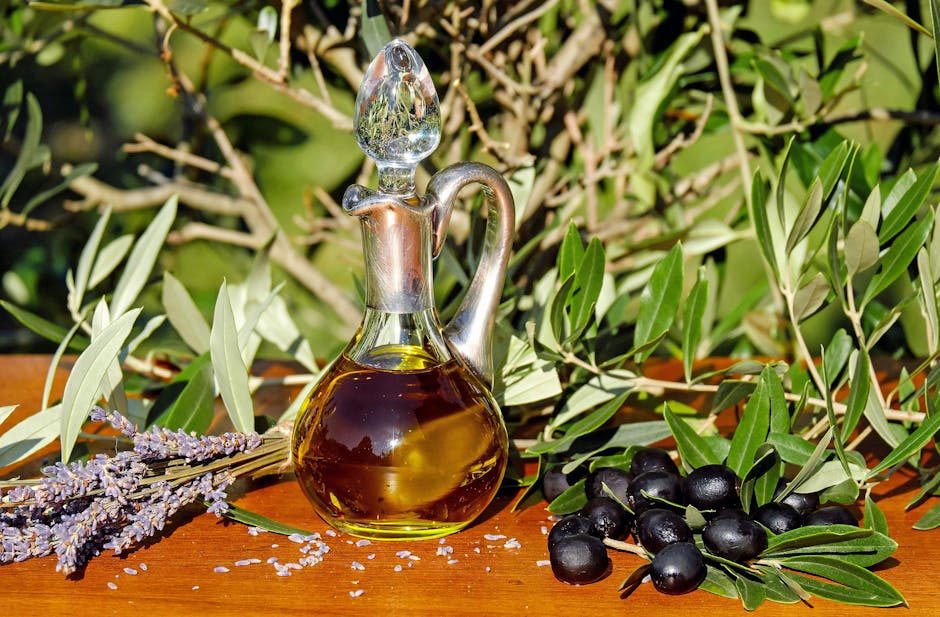 OIL: Two tbsp of oil, olive for high-temperature cooking, olive/rapeseed blend for other cooking, rapeseed/ walnut/ groundnut for salads.
3-NUT: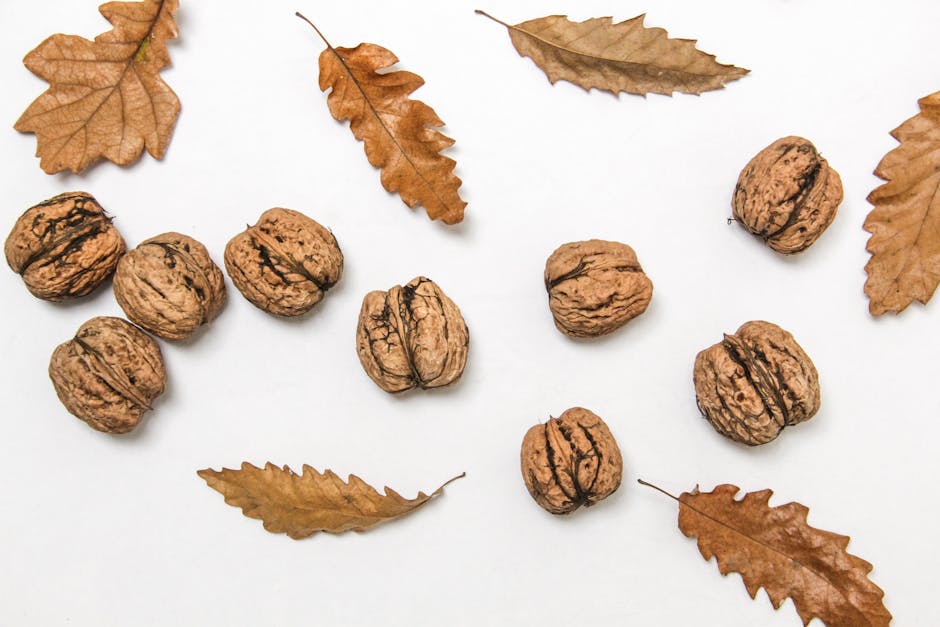 NUT: A palmful of 50pc walnuts, 25pc cashews, 25pc hazelnuts (or other nuts as stated in diet).
4-SEED:
SEED: Heaped tbsp of the mix, 50pc pumpkin seeds, 25pc linseeds, 25pc sunflower seeds (or other seeds as stated in the diet).
5-C-FRUITS:
C-FRUIT: One large fruit, two small fruits, or one cereal bowl of berries; vitamin C-rich fruit – guava,
blackcurrants, strawberries, papaya, kiwi fruit, oranges, clementines, nectarines,
mango, grapefruit, raspberries. Eat raw.
6-FRUIT-2: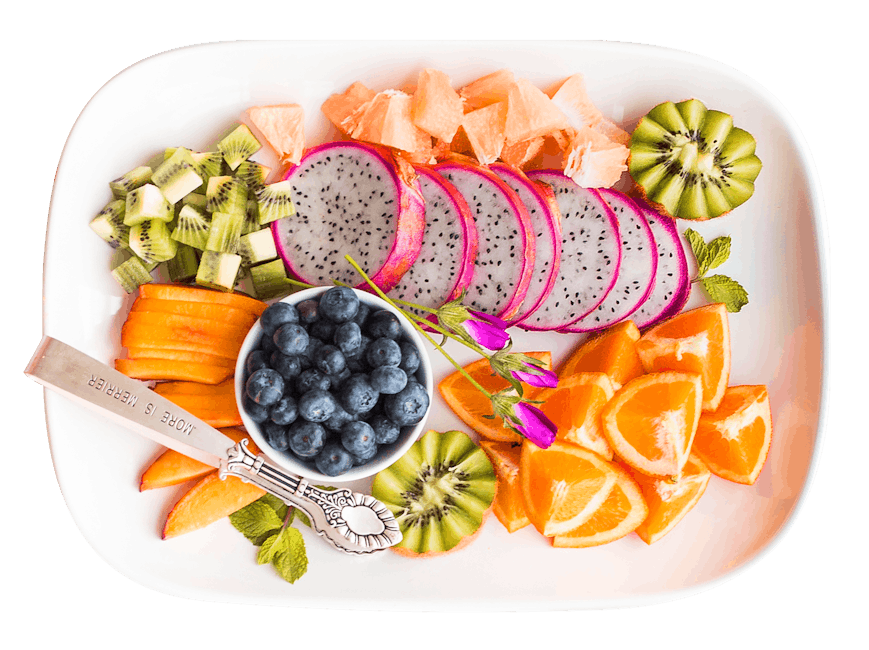 FRUIT-2: Large/two small/bowlful apple, peach, melon, cherries, red grapes, plums, pears;
bananas occasionally.
Eat mostly raw.
7-Dried fruit: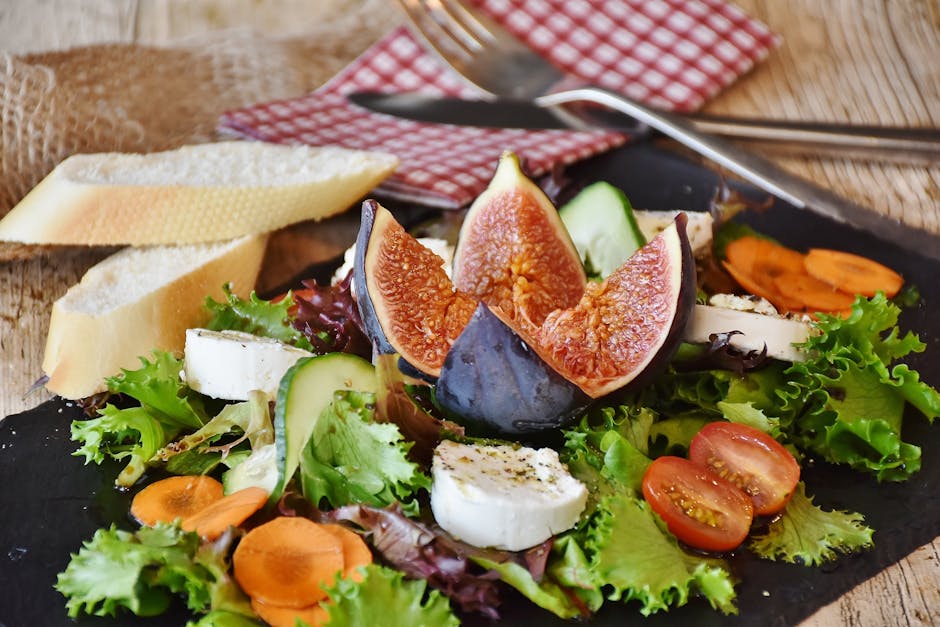 Dried fruit: 5-8 small apricots, prunes, figs; raisins and sultanas occasionally.
8-GREEN: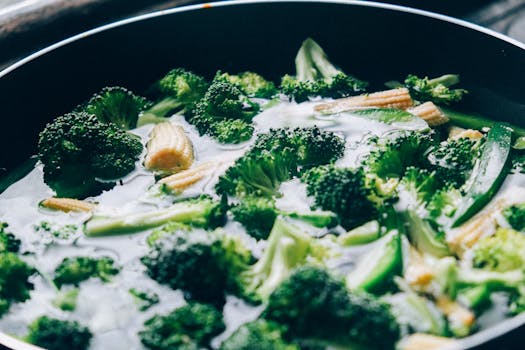 GREEN: Large portion (or two smaller) any fresh mid to dark green vegetable, such as sprouts, spinach, green beans, broccoli, peas.
9-FLAME: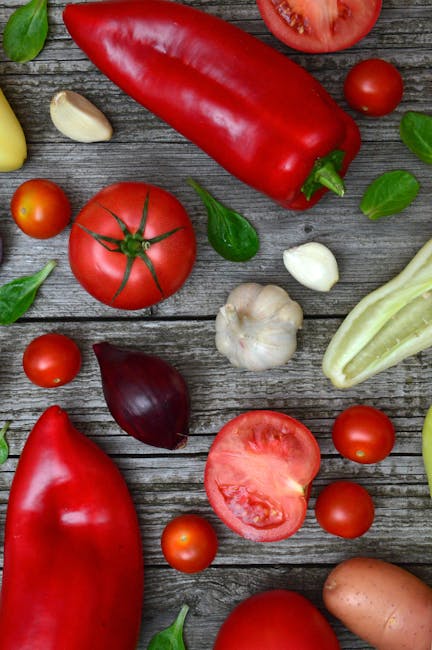 FLAME: Medium to a large portion of any red, orange or yellow vegetable – peppers, tomatoes,
carrots, squash, pumpkin, swede, sweetcorn.
10-PULSE: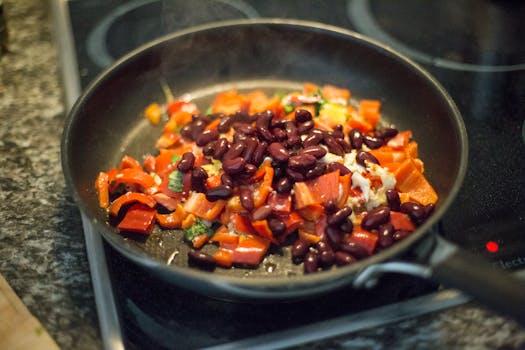 PULSE: the 150g cooked weight of dried beans, peas or lentils.
11-QUALITY CARB: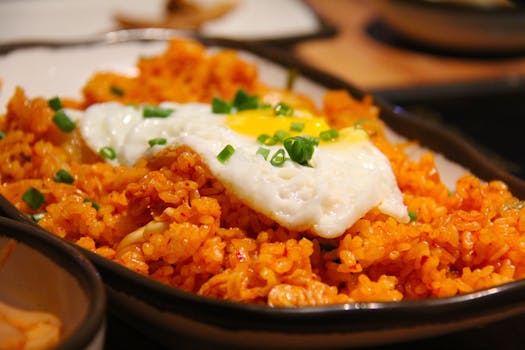 QUALITY CARB: Three slices wholewheat bread or large wholewheat pitta or chapati;
four oatcakes or six rye crispbreads;
60 g dry weight of any whole grain, such as brown basmati rice, whole wheat pasta,
bulghar wheat, pearl barley, oats.
12-CALCIUM: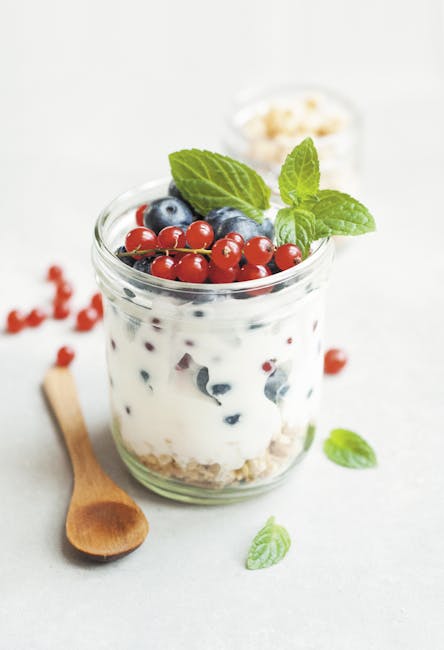 CALCIUM: At least 200g low-fat natural bio yogurt or calcium-enriched soy yogurt
OR at least 300ml skimmed milk or calcium-enriched soya milk.
Occasional small tub low-fat fromage frais, cottage cheese or half-fat Greek yogurt.
Also, another important thing in the diet meal plan is
WATER: you must drink at least  6-8 glasses every day.
In fact, to lose weight eating foods you enjoy in combinations that you want,
all you need to do is remember the 12 units: eat one of each daily, plus unlimited foods,
and you can carry on dieting as long as you like, down to your ideal weight.
You may find it useful to draw up a chart listing the 12 units, so you can tick them off when you have eaten them.
Remember you can split your Oil, Quality Carb, and Calcium units into halves if you like,
so don't tick off the unit until you have eaten both halves.
Also, in every diet meal plan, you should:
SPACE IT OUT
DON'T forget to space out your units throughout the day so that you eat regularly.
It doesn't matter which units you have at which meal or snack,
but you should aim to have calcium or a protein or a pulse at the three main meals of the day – breakfast, lunch and evening meal.
Here's a good diet plan weight loss breakdown:
Breakfast – 2-3 units, including calcium and fruit;
Lunch – 2-4 units, using a Protein or Pulse and at least one veg;
Evening meal – 3-4 units, using a Protein or Pulse and at least half a Quality Carb unit;
Two between-meal snacks a day of 1-2 units each; PLUS plenty of unlimited, and water.
Conclusion:
KEEP IT VARIED
IT IS important to have a wide variety of items in your diet meal plan,
both to ensure you get the complete range of nutrients encompassed by each unit and so that you don't get bored.
Make a note of the meals you particularly enjoy in your diet meal plan.