EATING the right foods isn't just important for a healthy slim body,
the latest research suggests that diet can also help boost your brain power.
For example, researchers found that a pizza topped with olives, anchovies, and capers contained high levels of polyphenols,
natural compounds which are known to increase concentration levels.
Similarly, Chinese favorite egg-fried rice was found to be a rich source of choline, a natural chemical that can improve memory.
Thankfully, these brain foods are also naturally low in fat and calories and so go hand-in-hand with an effective
weight loss plan and slim body tips
Here's how to get started to get that slim body
YOUR BRAIN FOOD MEAL PLANNER
Pick a breakfast, lunch, and dinner, plus two snacks a day from the choices below.
You can also have two coffees made with semi-skimmed milk daily,
Brighter breakfasts for a slim body:
Banana smoothie, plus two oatcakes topped with a 1 tbsp of peanut butter.
OR
Two spiced poached eggs, sprinkled with half tsp of turmeric and a few chili flakes, served with one slice of granary toast.
OR
Omelette made with two eggs, one grilled tomato, half a sliced pepper, and four mushrooms.
 slim body: Clever lunches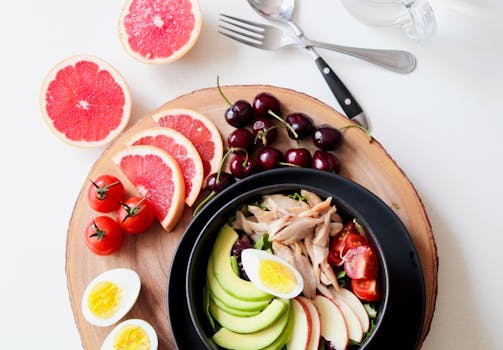 Avocado and prawn salad sandwich made with granary bread, dressed with a tbsp of egg mayonnaise.
One grilled sliced chicken breast served with cherry tomatoes, olives and salad greens drizzled with a tbsp of olive oil and balsamic vinegar.
Easy Chef's salad made from one sliced hard-boiled egg, four anchovies, half chopped red pepper,
iceberg lettuce leaves and drizzled with a dressing of 1 tsp Dijon mustard, mixed with 1 tbsp olive oil and a squeeze of lemon juice.
Six medium-sized sardines on two slices of granary toast.
One chicken breast baked in foil and filled with a matchbox-sized piece of mozzarella cheese, wrapped in one slice of Parma ham served with steamed broccoli and mash made from one large sweet potato. …
Five rules for a slim body  forever:
1  Slim only on a diet that suits you.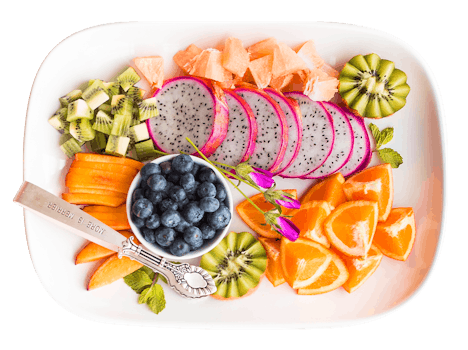 Hands up, who forced down bacon and eggs Atkins-style when all you really wanted for breakfast was toast a few years ago?
So for a slim body make sure that your long-term diet plan fits with your budget, cooking abilities and foods that you like.
2  Eat less.
Remember, for a slim body you must keep the weight off you lost
you need to eat 25 fewer calories for each kilo you shed
3  Keep up some slimming habits.
Good habits are the key to a slim body,
So when your diet plan "stops", keep up a few habits from it each day
maybe never eating after dinner or having a salad at work.
4 Move more.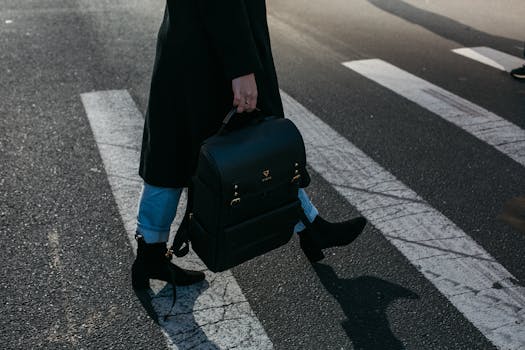 The experts believe exercise is the key to managing weight.
So, for a slim body move more
Moving just means trying to take at least 10,000 steps a day – by running about more,
not driving to the local shop, and even getting up to change the TV channel instead of using the remote.
Every move you make expends calories and that's what you need to do to maintain weight.
In fact, studies suggest that regular physical activity improves cognitive function,
slows down mental aging and helps us process information more effectively.
5  Keep your scales.
Know what your body is doing and, if do gain more than 3-4lb,
try cutting back on portion sizes or stopping the snacks for a week or two.
Conclusion:
here were the 5 biggest rules for a slim body with various diet meal plans so you could choose what suits you from these plans.