Given that cancer is the second most common cause of death in the world, it's shocking how many of those people went untreated until the final stages of the diseases when little can be done to help them. And this is out of no fault of theirs, because cancer is notorious in showing itself in seemingly harmless symptoms that we would dismiss as day to day problems. Detecting the disease in its early stages is vital in effectively treating and "curing" it. That's why we need to be vigilant about all the ways it may present itself through our bodies.
Here are some symptoms of cancer that you might ignore or consider to be harmless:
1. Sudden and Unexplained Weight Loss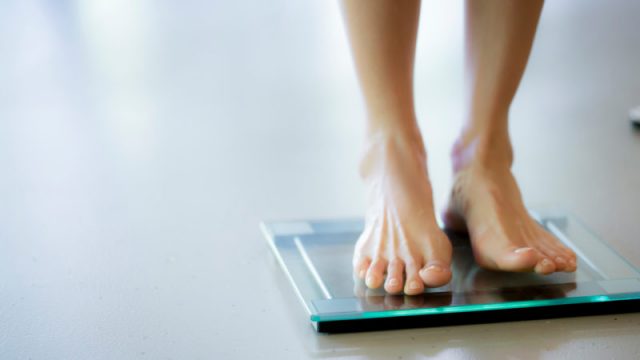 Weight loss, unless you were actively trying to make it happen through diet and exercise, is one of the most common symptoms of cancers in the stomach, lung, or pancreas. So, be cautious before you start celebrating that sudden shedding of pounds!
2. High Fever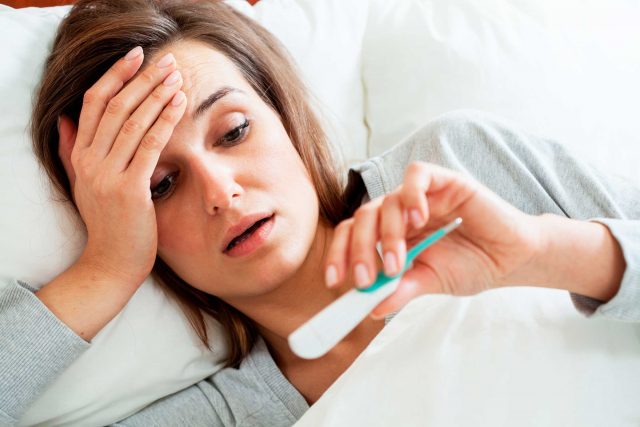 Blood cancers like leukemia and lymphoma show themselves in the beginning stages through high fevers. Fever could also be a sign of early-stage kidney or colon cancer.
3. Fatigue & Tiredness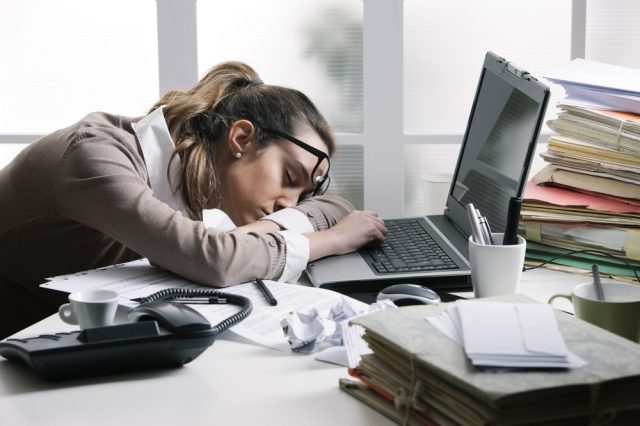 Its natural to feel tired from time to time, say after a particularly busy week at work or a long trip. In these cases, you should recover with some much deserved rest. But, if the fatigue doesn't go away even with rest, it could point to cancers like stomach, colon, or blood (leukemia). see the video instruction on the last page